Sod Solutions and Barenbrug Press Release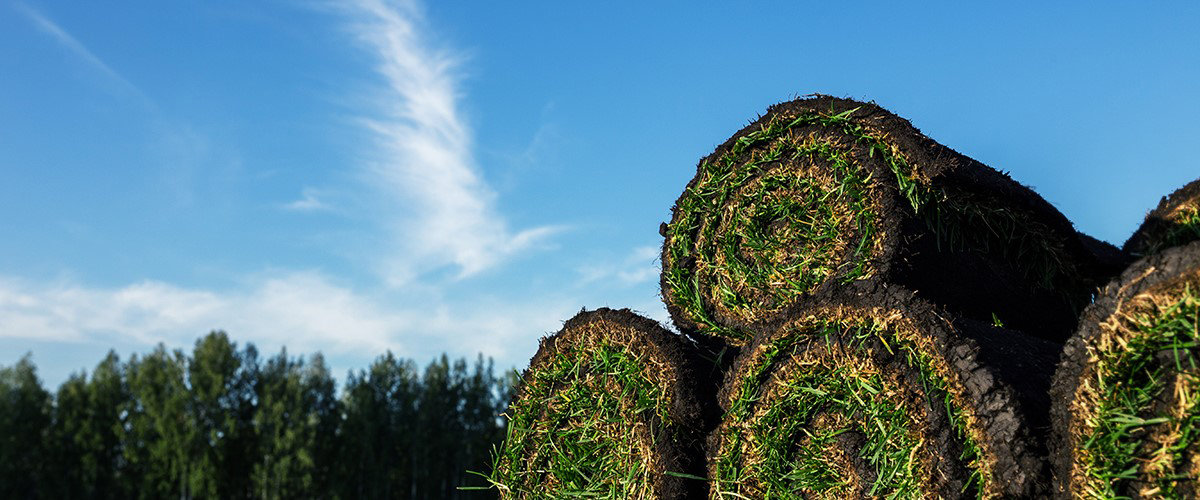 July 8th, 2020 -Tangent, Oregon
Sod Solutions and Barenbrug USA have reached an agreement to transfer all responsibility for the management, technical support, and marketing of HGT sod by the North American network of HGT licensed sod producers from Sod Solutions to Barenbrug. "Although both Sod Solutions and Barenbrug have grown their respective businesses significantly during the past 10 years, this decision is in the best interest of both companies and the HGT program," commented Tobey Wagner, Sod Solutions President.
"The HGT partnership changed over time into two separate segments - seed sales and sod sales. Barenbrug made the decision to bring seed sales and sod sales under the same management to build synergy between these two areas of market penetration and optimize program coordination. Barenbrug and Sod Solutions are committed to working together for a smooth transition."
Effective June 19, 2020, Barenbrug will be directly handling relationships with HGT sod growers. Any questions should be directed to Austin Lanzarone, Director of Sales, Barenbrug USA at 541 619 8480 or alanzarone@barusa.com.