The National Mall is getting a makeover!
The National Mall is getting a makeover!
Barenbrug USA Territory Manager, Bruce Chapman sold Turf Blue HGT to a sod grower to blend with his Tall fescue. The sod is now being planted at the National Mall. Barenbrug USA is proud to see our technology being used to create a superior product!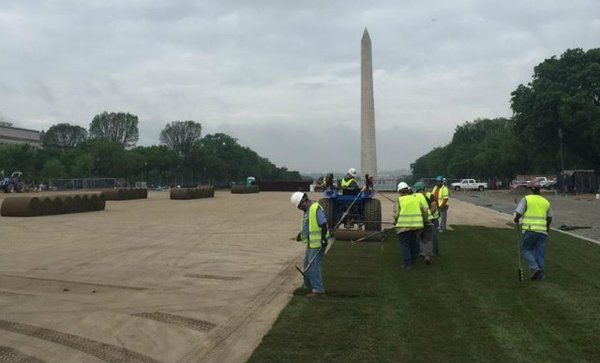 (photo credit, @DCist from twitter)
This job involved four different seed companies. Mike Stackowicz, with the National Mall, specified equal portions of three different Tall Fescues along with 10% Barvette HGT. He based his specification SOLELY on NTEP performance. This was a Spring seeding in April of 2015, so it was just about a year ago to the day, this was planted. Barenbrug USA's Turf Blue HGT allowed this to be planted and harvested without the use of any netting. The photo below is the sod field in July 2015, about 10 weeks after seeding.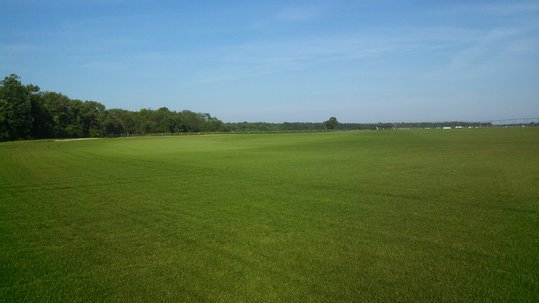 You can read more about the National Mall makeover here: http://nationalmall.org/restoration